In order to access the new authentication methods to connect to OfficeMaps through the mobile iOS application, you will need to follow the instructions presented in this document. It is important to note that these instructions should only be followed by users who have been explicitly added to our testing group, otherwise the mobile app will not function.

Firstly, go to the following link on your mobile device:

You will be presented with the following screen: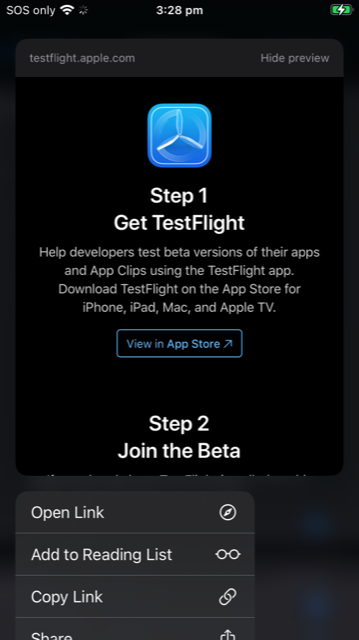 You will need to install the TestFlight platform from Apple in order to use this testing release. Press the button "View in the App Store" to access this program.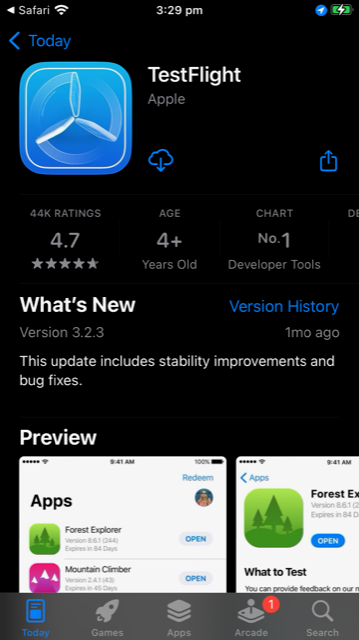 From here you can click on the Cloud button to download the TestFlight application. Once this has been installed, return to the previous page to join the Beta program. Select the button "Start Testing" to access the new OfficeMaps download page.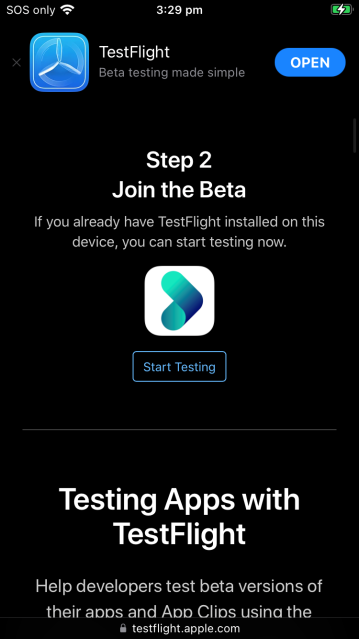 You will be taken to the new mobile app page where it can be downloaded.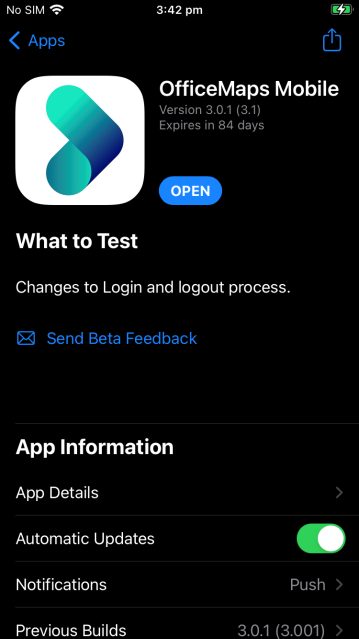 Users are able to have both the current and the testing versions of the app installed concurrently; the testing version will appear in your app list with a small yellow dot before the name.


Once this app is started, you will be presented with a button to access the log in screen.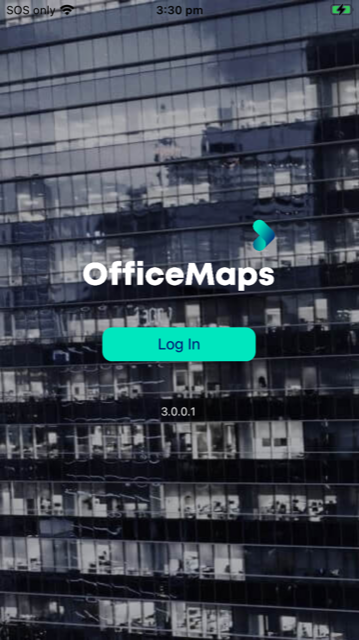 You will be prompted to confirm that OfficeMaps Mobile can access officemaps.net to sign in, press "Continue" to authorise this.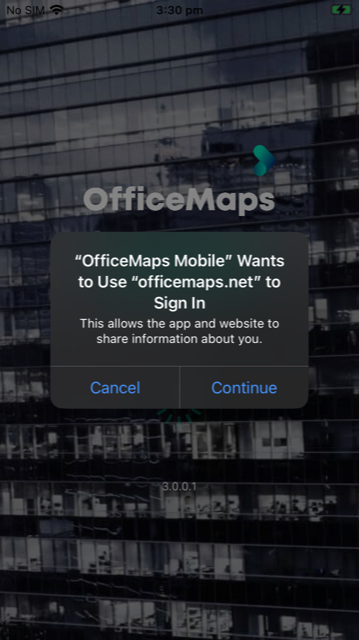 Finally, you will be presented with the log in screen where users can choose their method to connect to OfficeMaps.